All Dogs Need Heartworm Disease Prevention
Cases of heartworm disease have been reported in all 50 states and in both indoor and outdoor pets.5,6 All dogs—no matter the age—are at risk for heartworm disease. When given monthly, HEARTGARD Plus chews offer year-round heartworm prevention for dogs.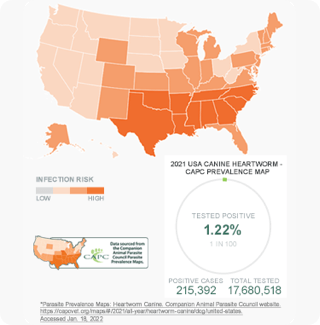 Puppies Need Protection Too
Cuteness is no defense against heartworm disease. The American Heartworm Society recommends that heartworm prevention for puppies starts no later than 8 weeks of age.5 And because you need a prescription from your vet for a heartworm disease preventive, talk to them about HEARTGARD® Plus (ivermectin/pyrantel)—the real-beef chew that's safe for puppies as young as 6 weeks of age with no minimum weight requirement.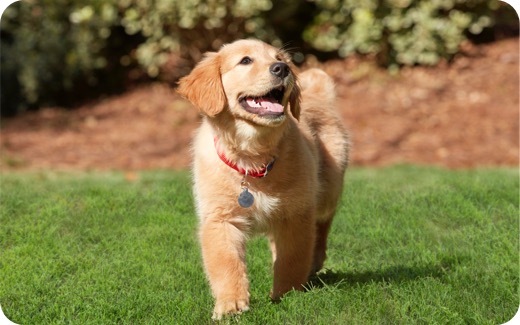 Year-Round Protection Is Essential
The American Heartworm Society recommends giving your dog year-round prevention.5 That's because the threat of heartworm disease doesn't stop with dropping temperatures.5 Many pet owners might assume that they only need to give their dog heartworm disease preventives when it's warm. While heartworm transmission can decrease in winter months, the risk never reaches zero.7 What's more, on-again, off-again heartworm disease protection is unreliable and can leave your dog with gaps in protection that make him vulnerable to heartworm disease.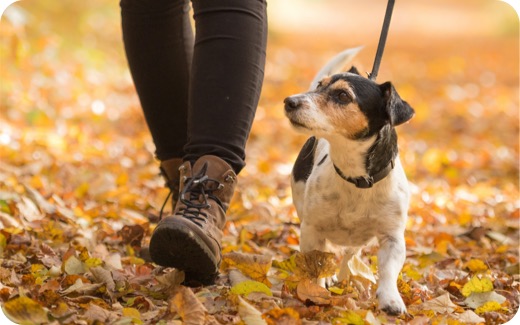 Make Heartworm Prevention a Priority
Two Paragraphs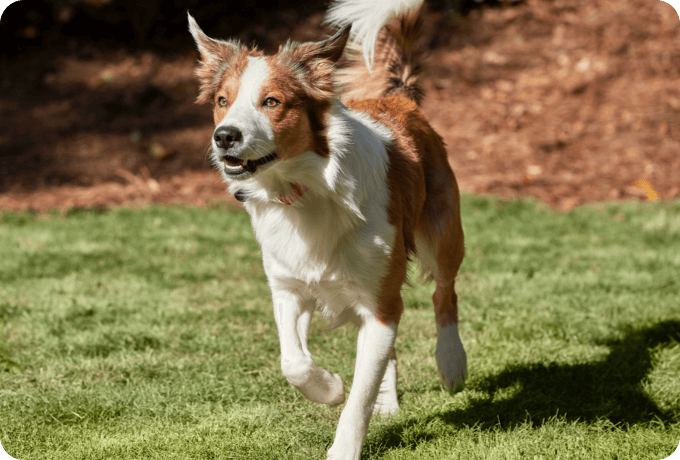 Why Do Dogs Need Monthly Heartworm Disease Prevention?
HEARTGARD Plus chews attack heartworm larvae that have infected your dog in the previous 30 days.
This prevents the larvae from growing into adult heartworms and causing harm.
By administering monthly heartworm prevention, your dog will stay protected all year long.
Get Heartworm Disease Prevention from Your Vet
HEARTGARD Plus chews are #1 vet-recommended for a reason.1 Once your dog has a negative heartworm test and prescription from your vet, you can purchase HEARTGARD Plus chews in clinic or through their online pharmacy. Use the search tool below to get started.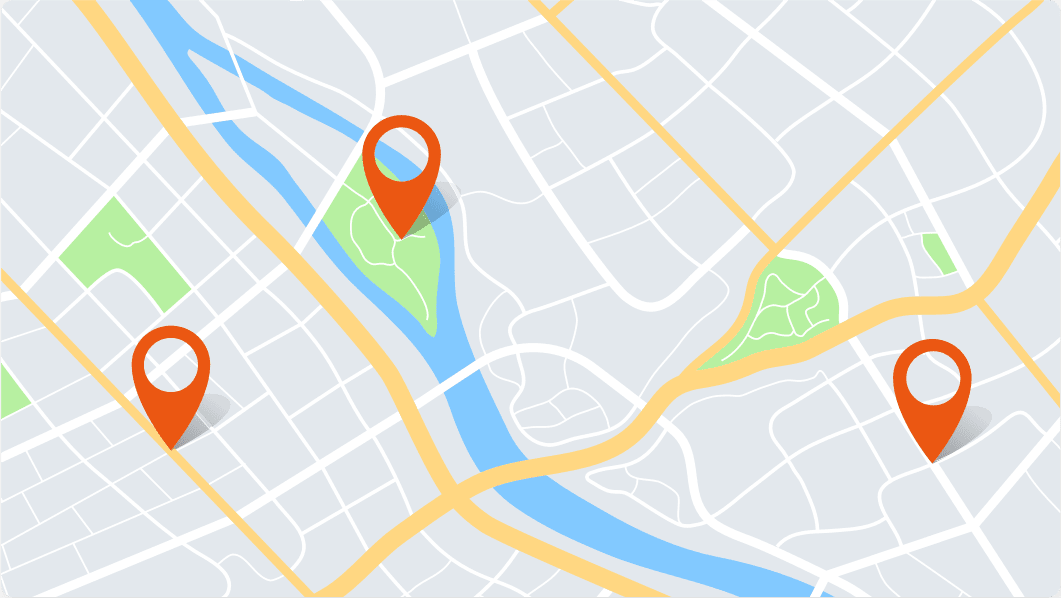 Find your vet to ask for HEARTGARD Plus chews