Two Paragraph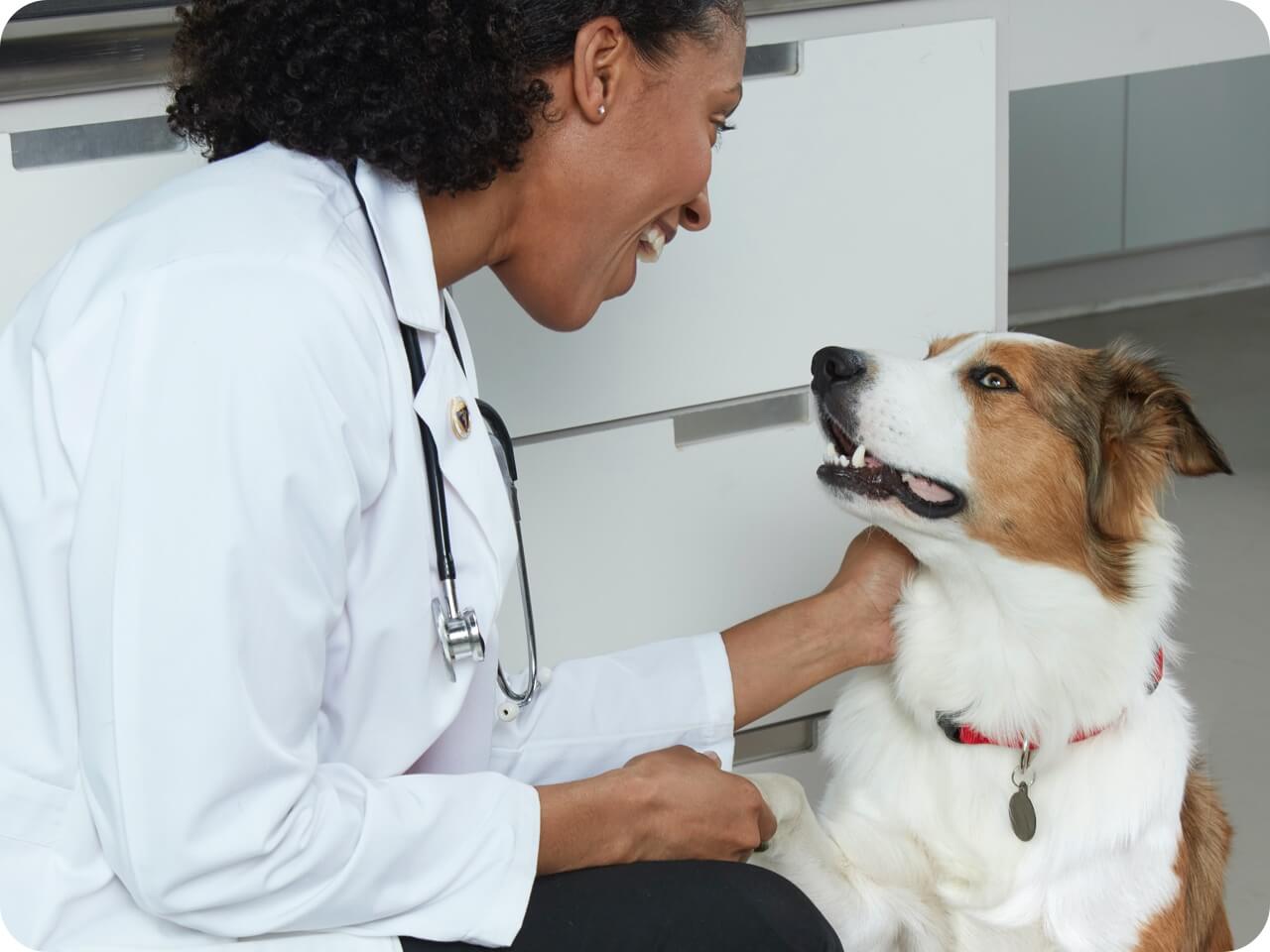 Get Special Offers From Your Vet
Ask your vet about HEARTGARD Plus and how you can get special offers when you buy from them in-clinic or through their online pharmacy. If your vet has an online pharmacy, you can purchase HEARTGARD Plus, and view any online savings or rebates, with the Buy Now button on our Find Your Vet page.
Two Paragraph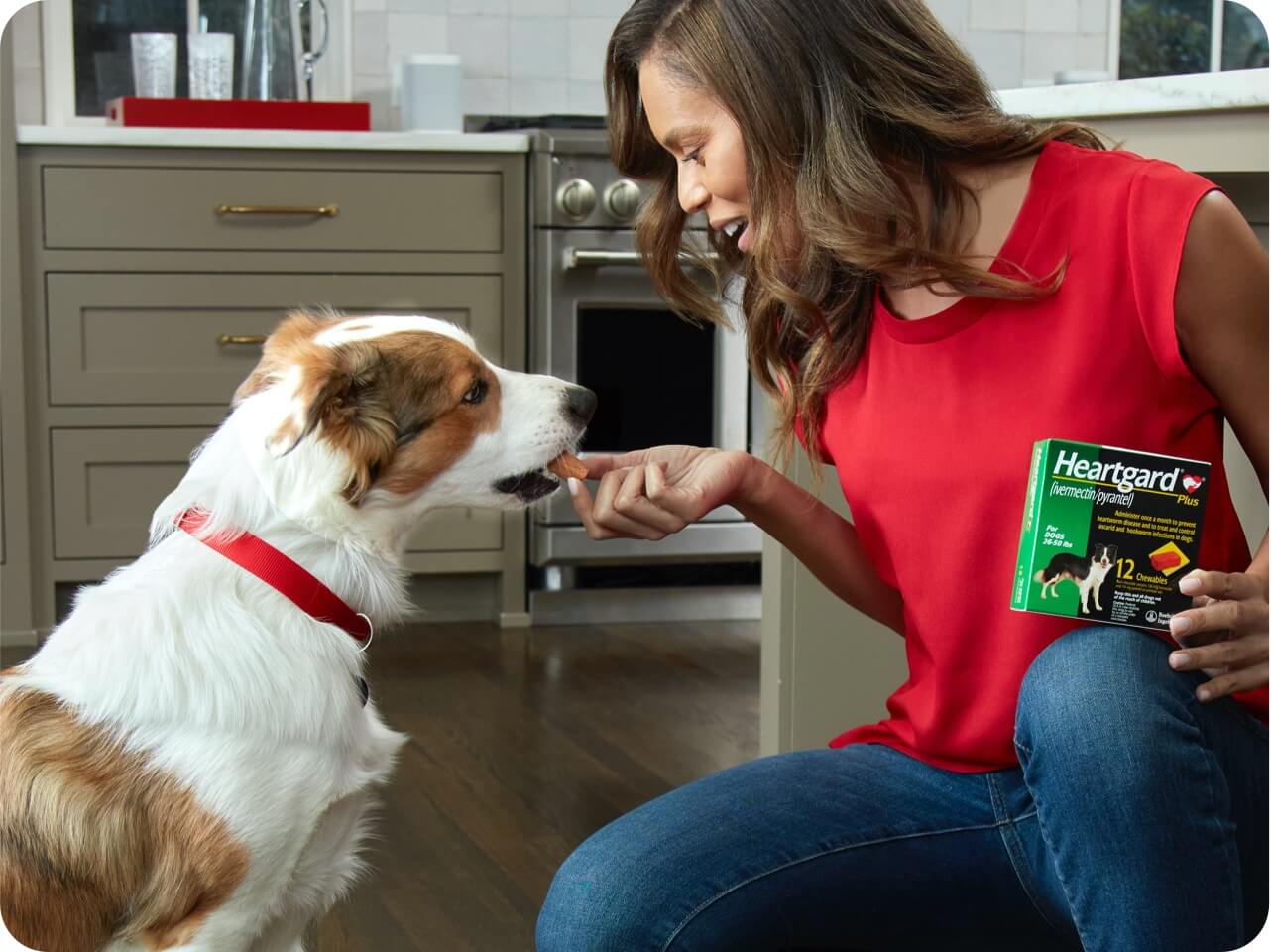 Find Retail Pharmacies
If you have a prescription, you can buy the preventive power of HEARTGARD Plus through a retail pharmacy.