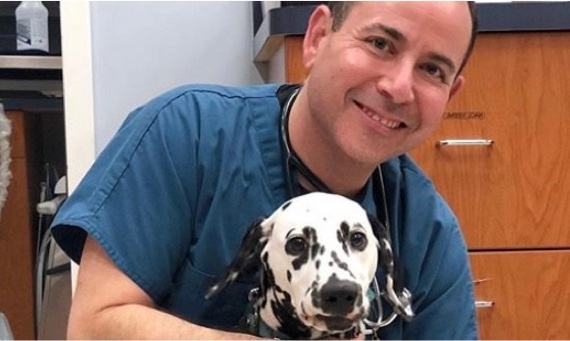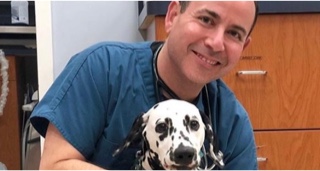 I have been using HEARTGARD Plus for over twenty years to prevent heartworm disease and control intestinal parasites in my patients. It has been proven to not only be a safe and effective preventive, but it is also a joy to administer as it is a tasty beef chew.
Yorktown Veterinary Associates, Ardsley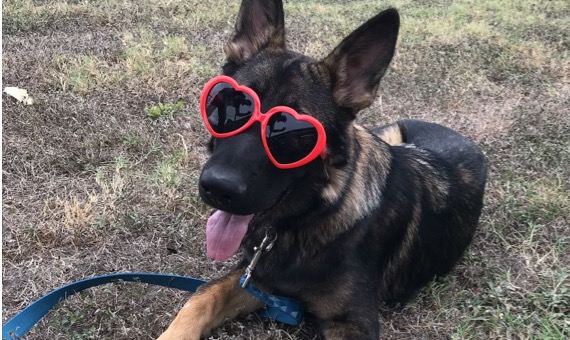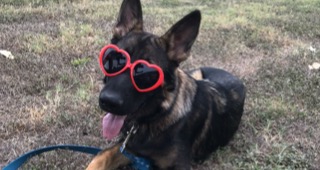 I use HEARTGARD Plus because it has a long-standing reliable reputation for being effective. My dog, Sullivan, a 5-month-old sable German Shephard, loves the best tasting heartworm preventive on the market!"
Loop 363 Animal Hospital, Temple, Texas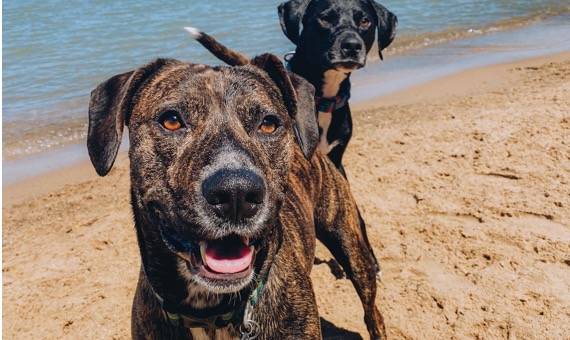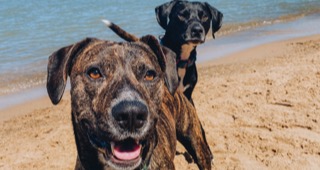 We've had our two dogs on HEARTGARD Plus and NexGard (afoxolaner) since we rescued them. Diesel loves traveling and running in the fields. Maxx loves swimming and playing fetch. I always recommend HEARTGARD Plus and NexGard to keep everyone's pets protected from heartworm disease, fleas and ticks.
Get Prevention From Your Vet
HEARTGARD® Plus chews are #1 vet-recommended for a reason.1 Once your dog has a negative heartworm test and prescription from your vet, you can purchase HEARTGARD Plus chews in clinic or through their online store. Use the search tool below to get started.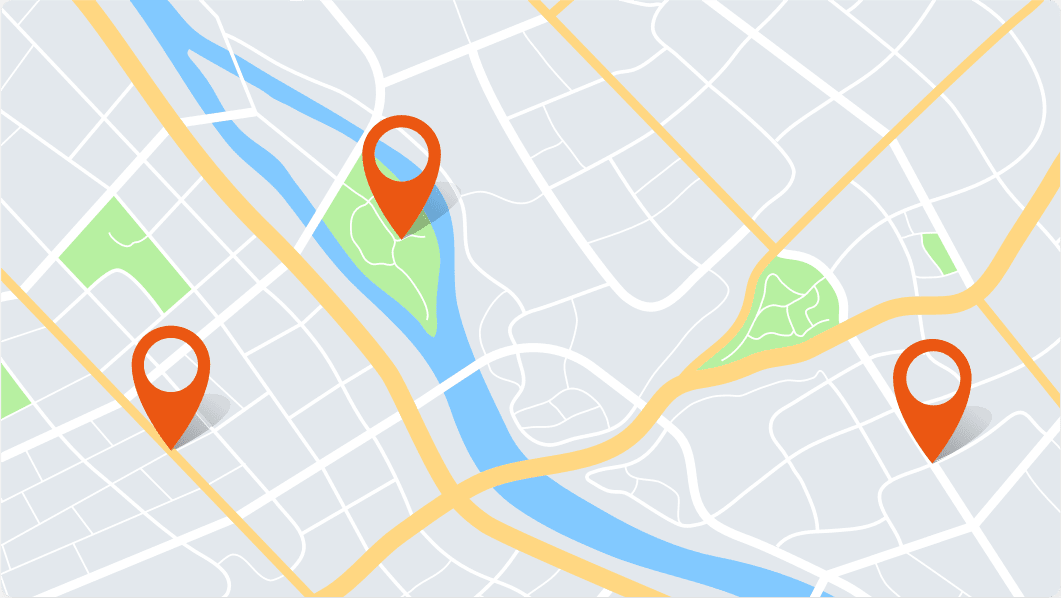 Find your vet to ask for HEARTGARD Plus chews
Two Paragraphs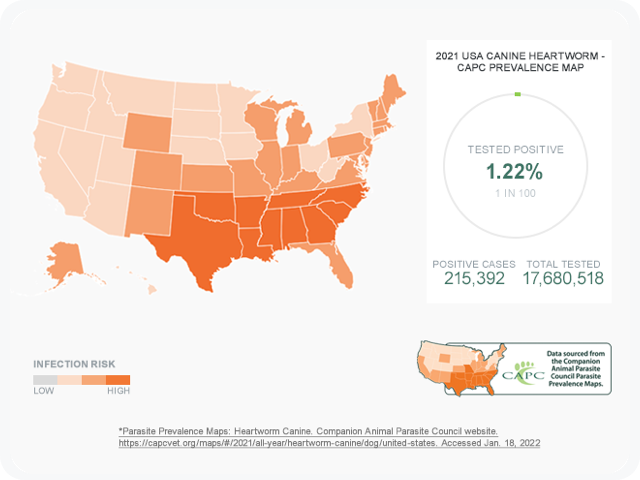 The Risk of Heartworm Disease is Real
Heartworm disease has been diagnosed in all 50 states.8 And just one bite from an infected mosquito can transmit this potentially deadly disease to your dog. The risk is real. That's why vets recommend using monthly heartworm disease prevention all year long.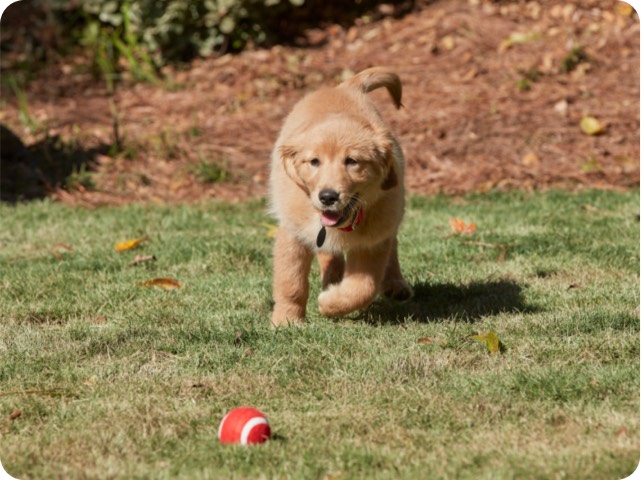 Hookworms and Roundworms Are Unexpected Threats
Your dog can get hookworms and roundworms by stepping in contaminated soil at the park or ingesting them in your own backyard. Luckily, HEARTGARD Plus chews treats and controls three species of hookworms and two species of roundworms.† Learn why there's more to love in the only real-beef chew.
Two Paragraphs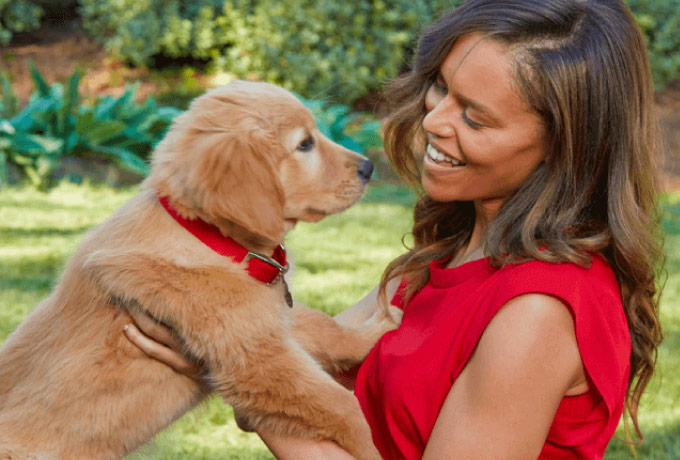 Caring for Your New Pet
With the help of animal health professionals, we created HealthyHabitsforPets.com, a trustworthy, online resource to help you care for your new pet. From preventive care to dental health and vaccinations, the answers and information you need are available 24/7.
Sign Up For Emails!
Get our quarterly pet health newsletter, the latest offers, and more.