You can claim HEARTGARD® Plus (ivermectin/pyrantel) offers below once your dog has a negative heartworm test and prescription from your vet. Click "Redeem With Receipt" if you have already purchased from your vet, or "Email Offer Code" to save your code for later.
**Available only on purchases from your veterinarian. One coupon required for every joint purchase. May not be combined with any other offer. Rebate in the form of a  Boehringer Ingelheim Mastercard® Prepaid Card. Please allow 6 to 8 weeks for delivery.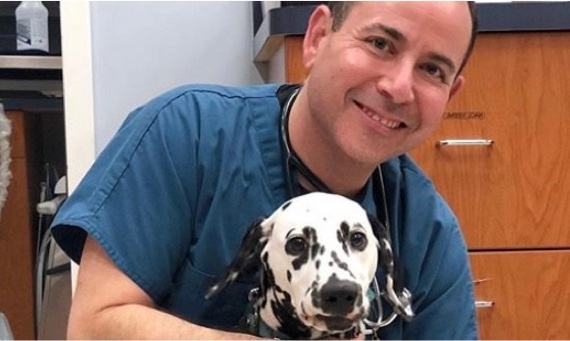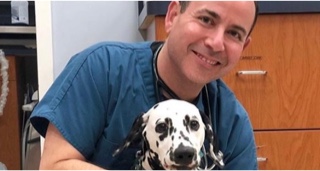 I have been using HEARTGARD Plus for over twenty years to prevent heartworm disease and control intestinal parasites in my patients. It has been proven to not only be a safe and effective preventive, but it is also a joy to administer as it is a tasty beef chew.
Yorktown Veterinary Associates, Ardsley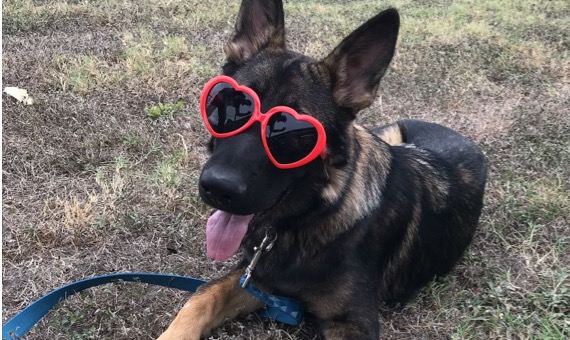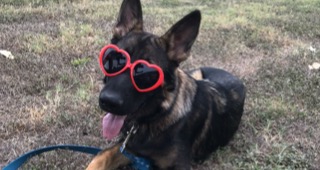 I use HEARTGARD Plus because it has a long-standing reliable reputation for being effective. My dog, Sullivan, a 5-month-old sable German Shephard, loves the best tasting heartworm preventive on the market!"
Loop 363 Animal Hospital, Temple, Texas
Two Paragraphs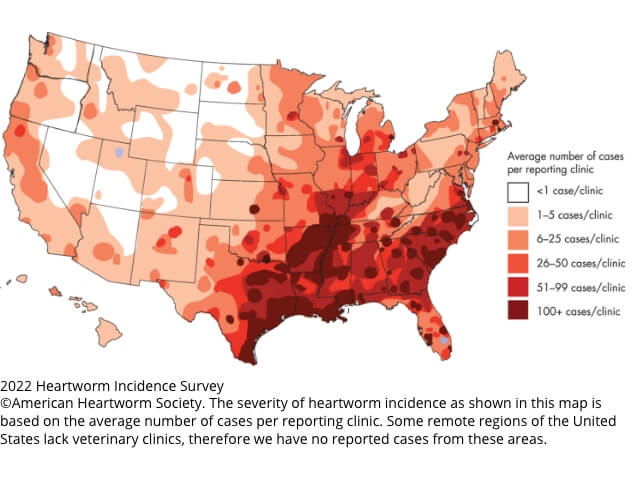 The Risk of Heartworm Disease is Real
Heartworm disease has been diagnosed in all 50 states.8 And just one bite from an infected mosquito can transmit this potentially deadly disease to your dog. The risk is real. That's why vets recommend using monthly heartworm disease prevention all year long.
Learn More About Protection
Image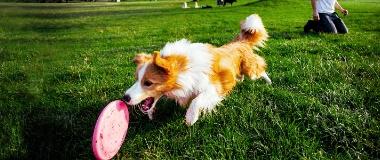 Image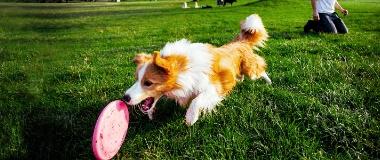 Hookworms and Roundworms: The Invisible Threats
Hookworms and roundworms are dangerous, and often invisible threats to your dog. They live in the intestines and can cause gastrointestinal… 
Image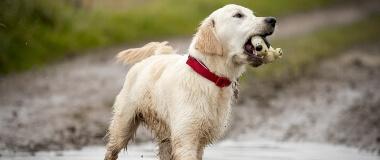 Image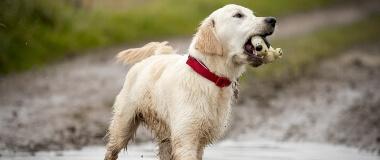 Hookworms in Dogs: What You Need to Know
Hookworms are a serious threat to all dogs but can be especially dangerous to young puppies. It's important for you to understand the health risks… 
Image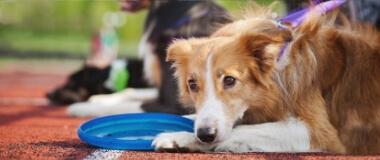 Image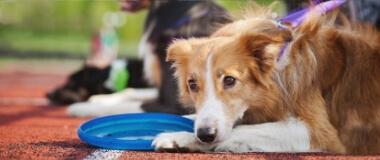 Signs of Heartworms in Dogs
Heartworm disease is a serious threat to your dog. By the time heartworm symptoms become apparent, it's often too late for your dog to make…
Image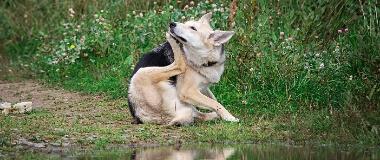 Image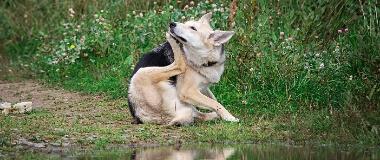 Mosquitoes and Dogs: How to Keep Your Pet Safe
Mosquitoes can be a huge nuisance, causing annoying and itchy bites. But did you know these small bugs pose a big risk to your dog? …
Image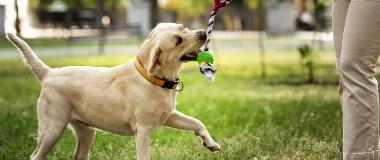 Image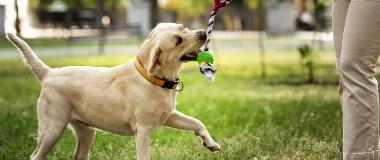 Roundworms: What You Need to Know
Of all the intestinal parasites that affect dogs, roundworms are the most common. In fact, roundworm infection can have a serious impact… 
Two Paragraphs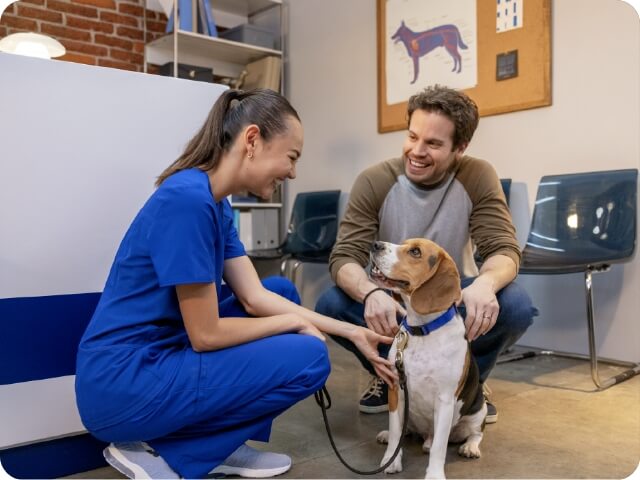 Tips to Help Keep Your Pet Healthy
Looking for more tips on keeping your pet healthy? Our Healthy Habits for Pets site is full of resources and videos to help you learn pet care basics. While your vet should always be your go-to, all Healthy Habits content has been developed with the help of animal health professionals.
Sign Up for Emails
Get our quarterly pet health newsletter, the latest offers, and more.